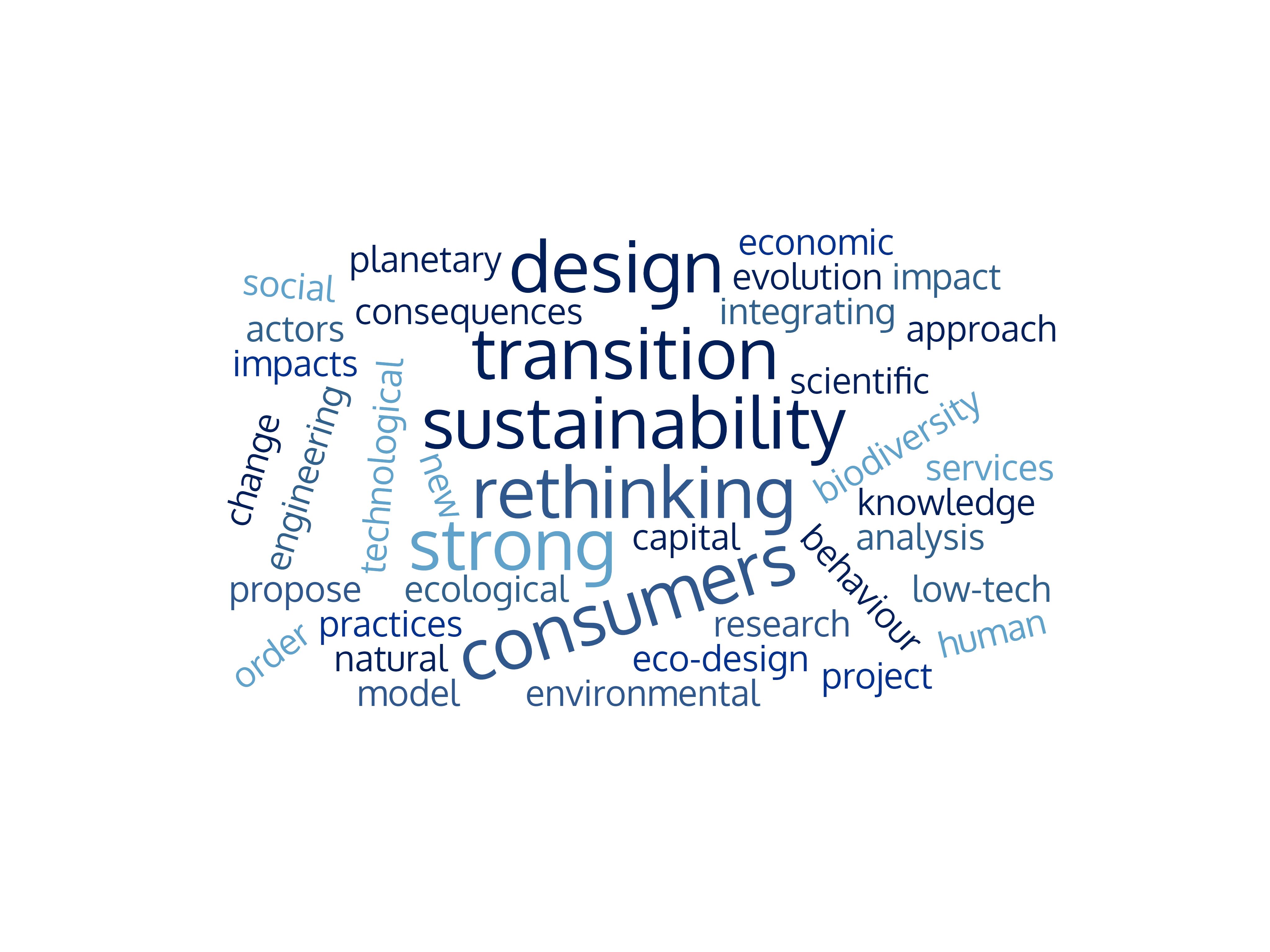 The strong sustainability and the challenges of the ecological crisis.
Climate change, reduction of biodiversity, decrease of natural resources, and increase of environmental risks are some of the consequences of human activities. Scientists argue that the acceleration of these trends are proofs of our responsibilities from the 50s and define it as the Anthropocene concept. It means that due to the effects of the population's increase and the economic consequences on planet, since the end of the 18th century, geological period is dominated by Humanity.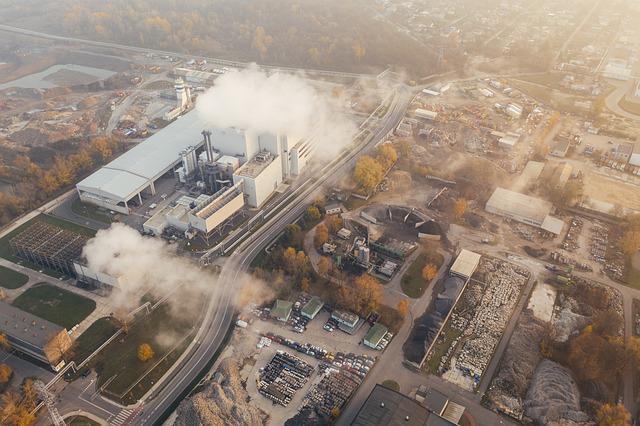 The mitigation of the consequences and therefore acceleration requires effective responses in terms of transition. It is necessary and even vital to rethink our economic and social models in depth). Extreme constraints, such as the ecological crisis, including sanitary crisis (with the covid19 for instance), should enhance creativity and innovation to generate sustainable solutions. Faced to these important challenges, new knowledge-based approaches, methodologies and tools must be developed and shared to face worldwide environmental issues.

Current researchers present strong sustainability as a relevant approach to these problems. This specific framework, the stakes are changing, it is no longer about developing new tools or methods, but about questioning engineering and knowledge management to help the transition to strong sustainability. It is necessary to consider different scales from the user/product scale, to the industrial engineering/value network scale, to the scale of planetary/ecological cycles.
Therefore, new engineering insights are required to change the design approach and achieve design for sustainability at given planetary boundaries. This new engineering knowledge requires new human knowledge on consumer behavior facing consumption and ecological awareness.
This project aims to:
Better consider this assumption and understand the impact it could have on engineering practices and environmental impacts and
will attempt to propose a new design model for business sustainability, changing both existing models economic as well as political. The final technological result of the project is then a new engineering methodology that participates in new knowledge and practices in the domain of Engineering Sciences, integrating new knowledge of Human Science.
Design Technology for Strong Sustainability
This website is currently under ecodesign attempt...
Let's share together!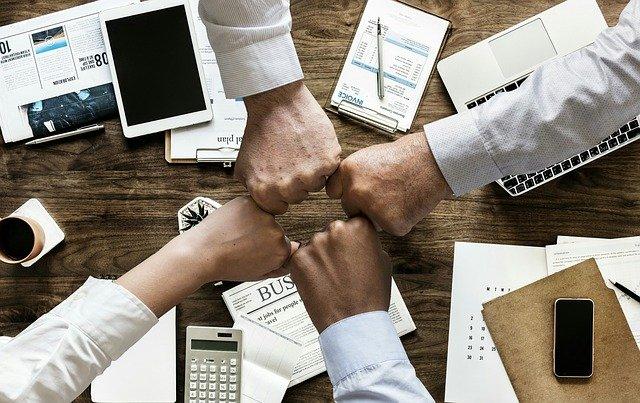 D-TECHNOSS is a project that seeks to share and spread the knowledge generated. For this, any person or organization interested or who wishes to know more about our project, can contact us to create a fruitful association.
Contact
luis_miguel.lopez_santiago@utt.fr
Our project is part of the Ecocloud initiative, a resource sharing platform for the responsible and citizen industry of tomorrow.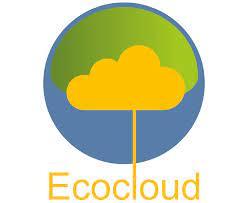 Visit our LinkedIn profile to become part of our network.

D-TechnoSS
The Project
This project will propose a new method of designing products following the consumers' needs and level of acceptance, and inside ecological constraints linked to planetary limits.
Click here to know more